This is an incomplete walkthrough for Castlevania: Symphony of the Night. It is not official, nor endorsed by Konami: it was written by fans for fans.
This page is a table of contents: click on the links to the sub-articles to find the detailed walkthrough.
Dracula's Castle
Edit
Prologue: Richter Belmont
Edit

Defeat Dracula in the game's prologue with Richter Belmont!

Entrance & Alchemy Laboratory
Edit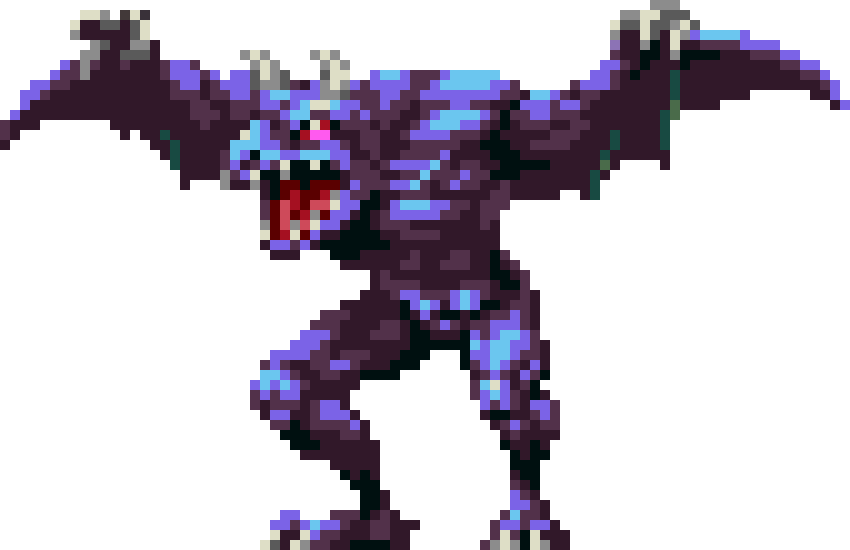 Take control of Alucard, go through the first levels, and confront the duo of Slogra and Gaibon!

Marble Gallery & Outer Wall
Edit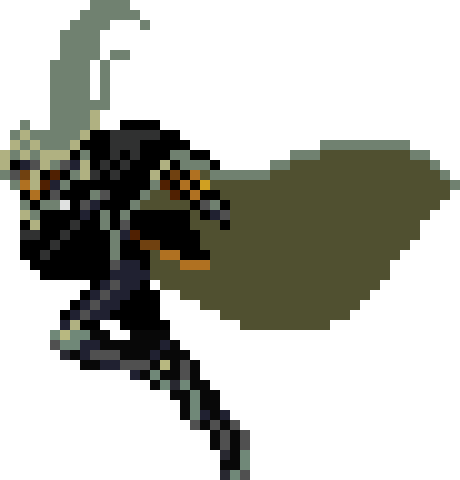 Explore the Marble Gallery, reach the Outer Wall, and battle against the first Doppelganger!

Long Library & Underground Caverns
Edit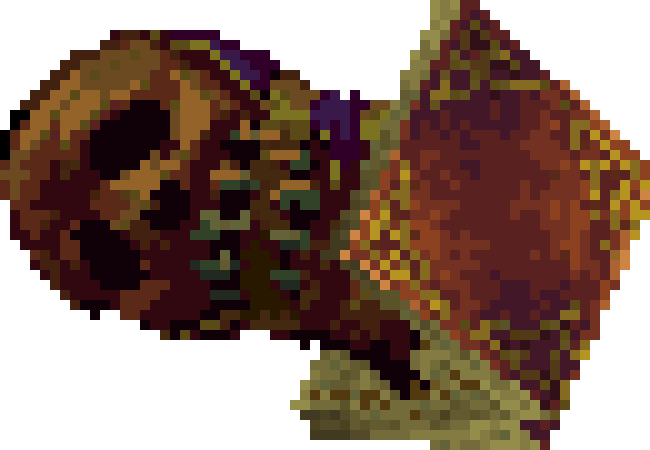 Find the Master Librarian, move through the Underground Caverns, and subdue the monstrous Scylla!

Royal Chapel & Castle Keep
Edit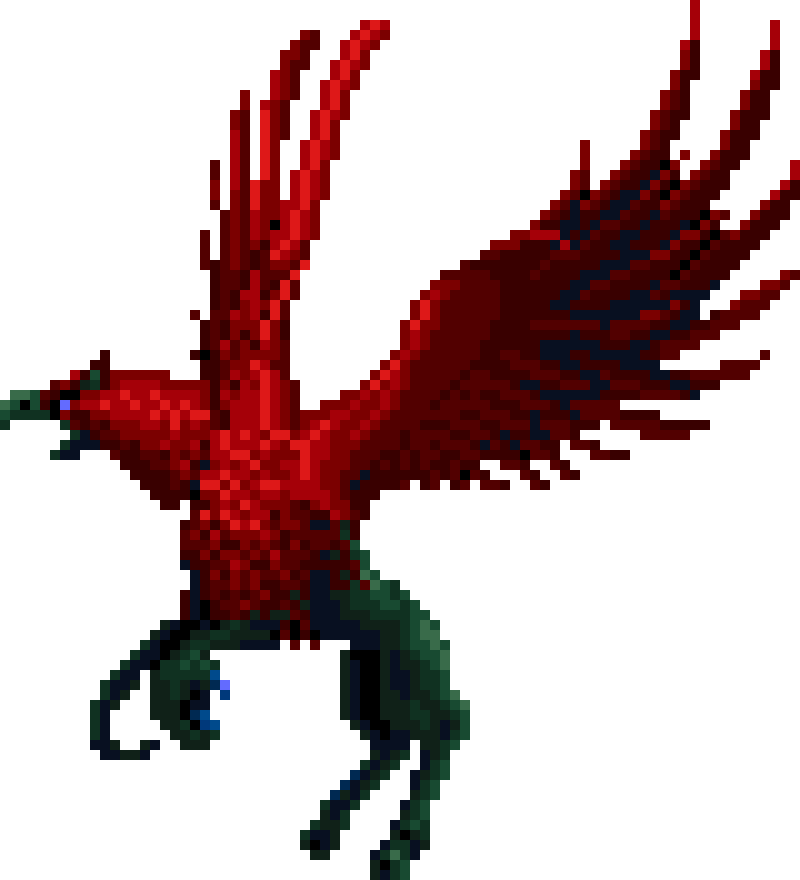 Depart from the Alchemy Laboratory to the Royal Chapel, fight the Hippogryph, and enter the Castle Keep for the first time!

Backtracking
Edit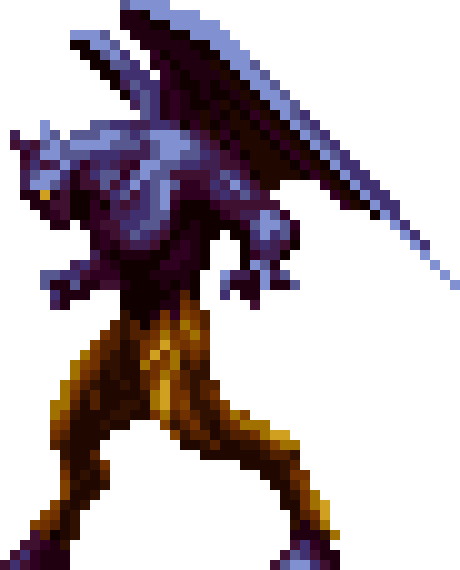 Re-enter previous areas, find new items, and duel the Lesser Demon!

Colosseum & Olrox's Quarters
Edit

Battle against the Were-Beasts in the Colosseum, find the access to Olrox's Quarters, and duel the vampire!

Clock Tower & Castle Keep
Edit
Ascend the Clock Tower, fight Karasuman, and return to the Castle Keep!

Abandoned Pit to the Catacomb & Catacombs
Edit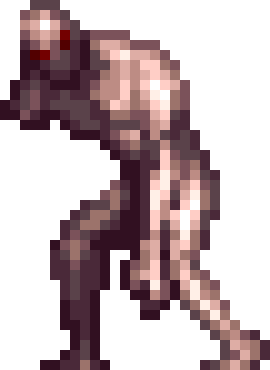 Descend into the Pits, tame Cerberus and battle the demonic Legion in the Catacombs!

Caverns & Castle Keep
Edit
Fight the Succubus in the Nightmare, ascend to the top of the castle, and duel with Richter!

Reverse Castle
Edit
Reverse Keep
Edit
Reverse Castle Center
Edit

Ad blocker interference detected!
Wikia is a free-to-use site that makes money from advertising. We have a modified experience for viewers using ad blockers

Wikia is not accessible if you've made further modifications. Remove the custom ad blocker rule(s) and the page will load as expected.