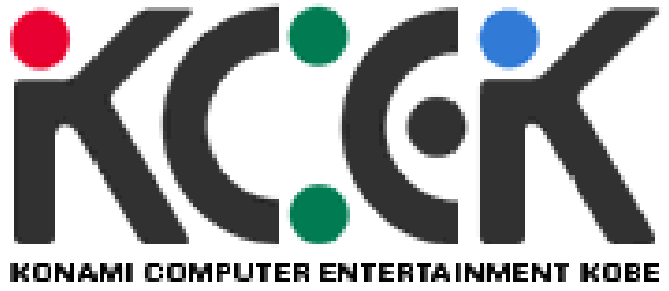 Konami Computer Entertainment Kobe (コナミコンピュータエンタテインメント神戸, KCEK) was a Kobe-based subsidiary of Konami Corporation. The company was established in 1998 when the 1st development division at KCE Osaka was spun off. It was merged back into KCEO in December 2002.[1]
It developed three Castlevania games, Castlevania (N64), Castlevania: Legacy of Darkness, and Castlevania: Circle of the Moon prior to when IGA at KCET returned and became the director of the franchise. The games developed by this company were relegated as non-canonical until Portrait of Ruin was released. The team responsible for creating these games were absorbed into IGA's team after KCEK was combined with KCET and has contributed to Portrait of Ruin and later games.
↑ Konami Computer Entertainment Kobe at MobyGames.
Ad blocker interference detected!
Wikia is a free-to-use site that makes money from advertising. We have a modified experience for viewers using ad blockers

Wikia is not accessible if you've made further modifications. Remove the custom ad blocker rule(s) and the page will load as expected.