The Game Over jingle was composed by Konami Kukeiha Club. It plays in almost every Castlevania game when the player dies. In newer games, this jingle has different names such as Scarlet Fine (Curse of Darkness) or Consummation (Order of Ecclesia).
Appearances
Edit
Video description
Edit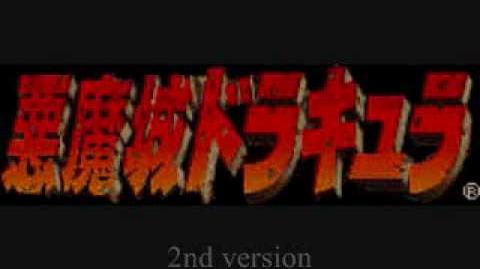 Ad blocker interference detected!
Wikia is a free-to-use site that makes money from advertising. We have a modified experience for viewers using ad blockers

Wikia is not accessible if you've made further modifications. Remove the custom ad blocker rule(s) and the page will load as expected.