Since the first title, released in 1986, the Castlevania series has been referenced in many forms of media, including videogames, movies and TV series.
Note: Fan references should be added at the Castlevania Fan Wiki.
Card Games
Edit
Video Games
Edit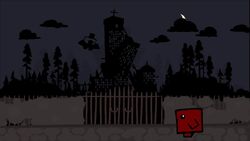 While there are perhaps thousands of references to Castlevania all throughout the web, here is just a sample of those appearing in third party or sponsored pages and video channels:
Literature
Edit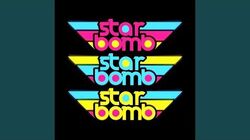 TV series
Edit
Main article: Captain N: The Game Master

Simon Belmont appears as one of the title characters and a member of the N-Team in this American-Canadian animated series which ran from 1989 to 1991. Instead of the barbarian vampire hunter determined to stop Dracula at all costs, he's portrayed as an arrogant and vain individual who enjoys tending to his appearance more than fighting evil. Likewise, Dracula, known in the series as The Count, plays a major role as a recurrent villain and outright antagonist, commanding a roster of minions conformed primarily on enemies from Simon's Quest and Dracula's Curse.
References
Edit
Ad blocker interference detected!
Wikia is a free-to-use site that makes money from advertising. We have a modified experience for viewers using ad blockers

Wikia is not accessible if you've made further modifications. Remove the custom ad blocker rule(s) and the page will load as expected.