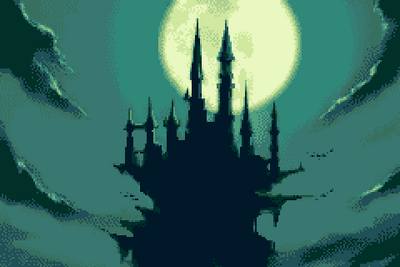 For Carmilla's castle in Lords of Shadow, see Vampire Castle.
Camilla's Castle (generally referred to simply as the "Castle") is a castle in Austria where Camilla attempts to resurrect Dracula during the events of Castlevania: Circle of the Moon.
Characteristics
Edit
The castle's general layout is about the same as Dracula's Castle, and it is the castle played in throughout that game. There are minor structural differences; for example, the lack of the stairway to the keep that is present in every depiction of the castle, and the differing placement of areas such as the clock tower (although the original castle could change to make these differences).
Interior structure
Edit
The following are the areas within the castle:
Ad blocker interference detected!
Wikia is a free-to-use site that makes money from advertising. We have a modified experience for viewers using ad blockers

Wikia is not accessible if you've made further modifications. Remove the custom ad blocker rule(s) and the page will load as expected.